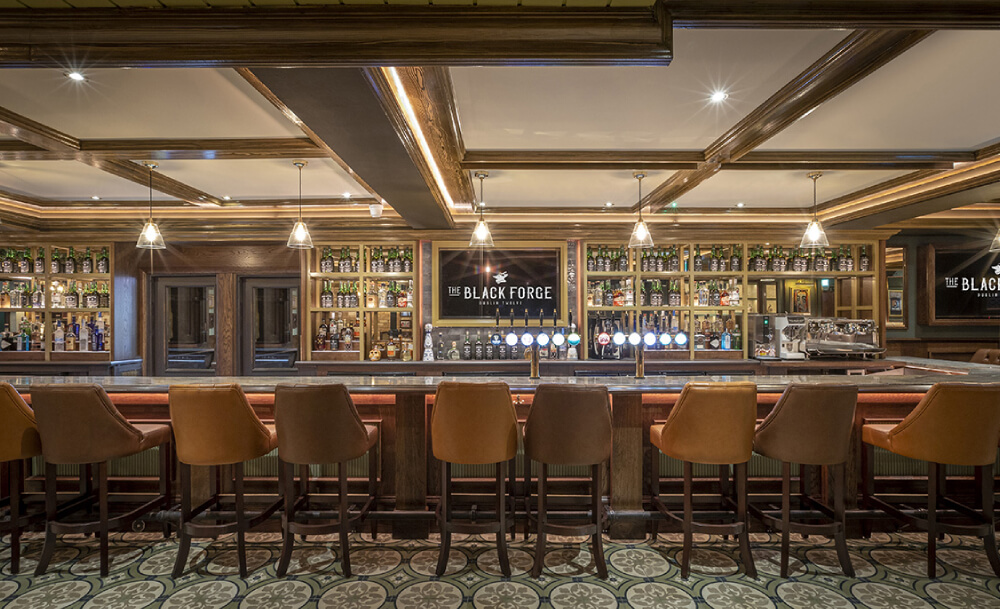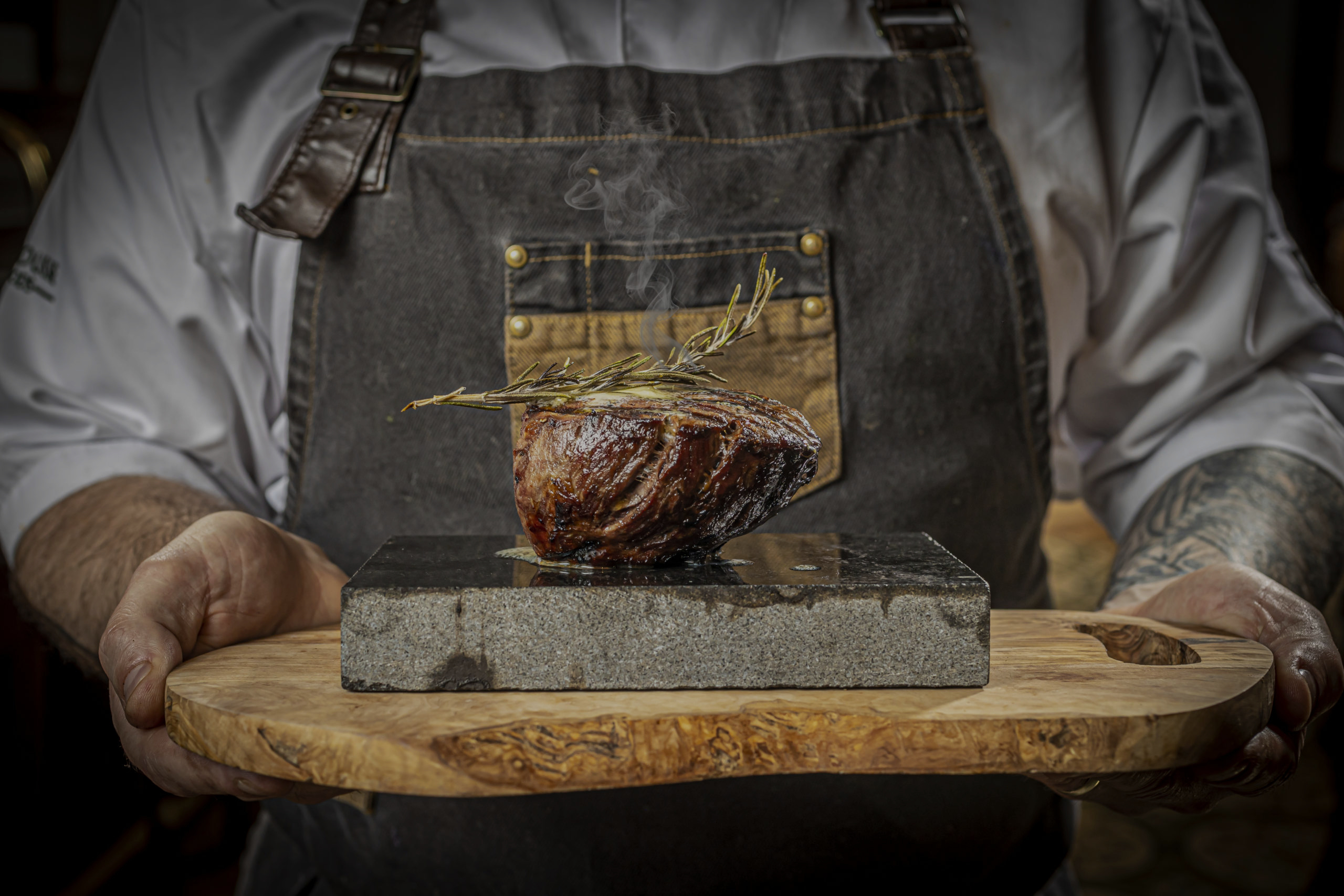 Our mantra is to always source local and to always source fresh, with all of our ingredients being carefully selected from Ireland's
premium suppliers we know you will enjoy your dining experience at The Black Forge whether it's for Breakfast, Lunch or Dinner.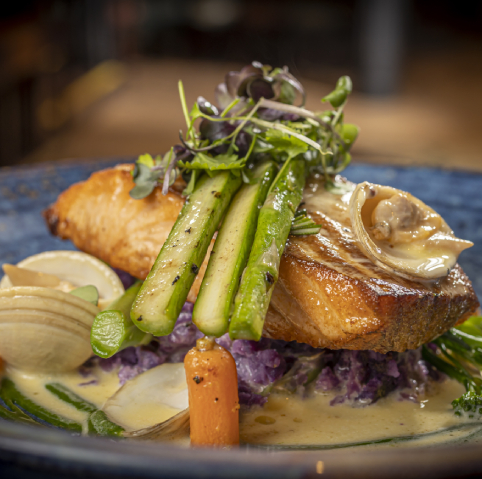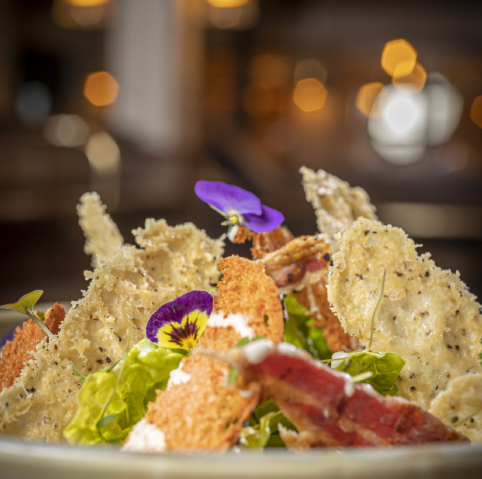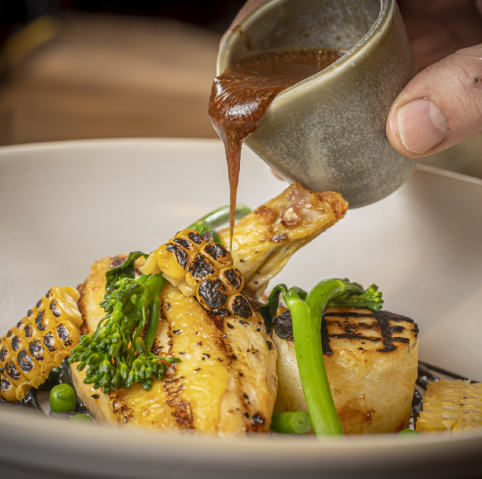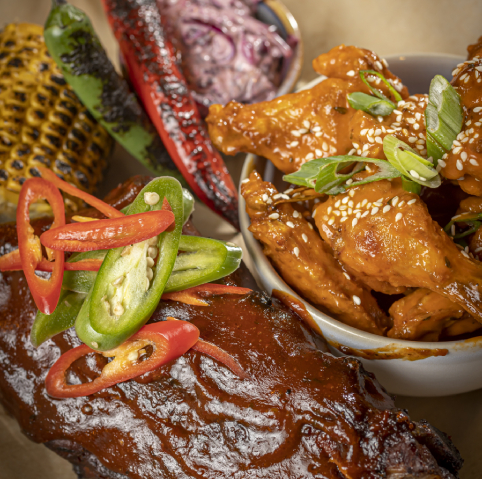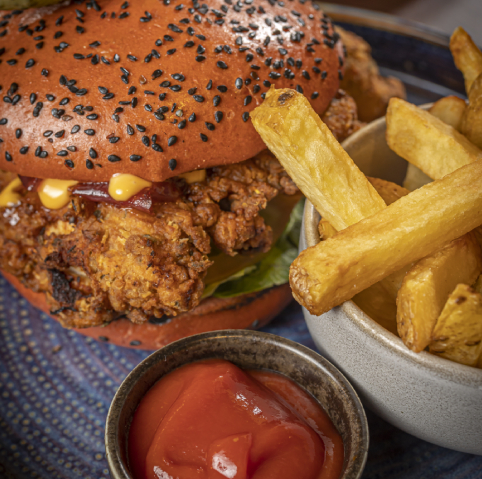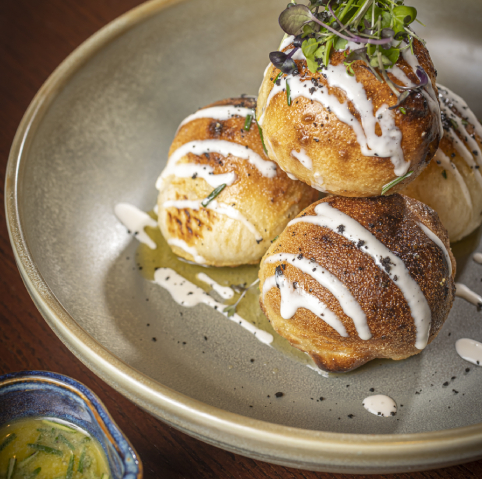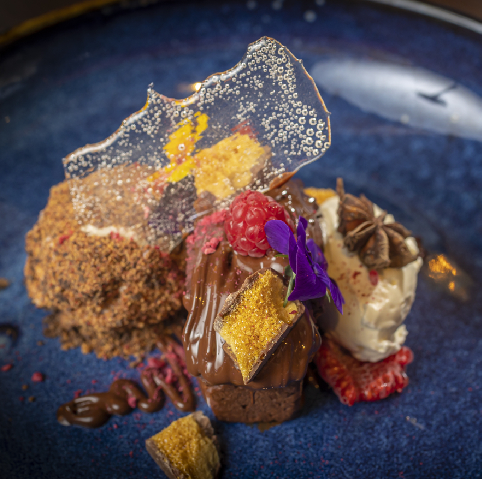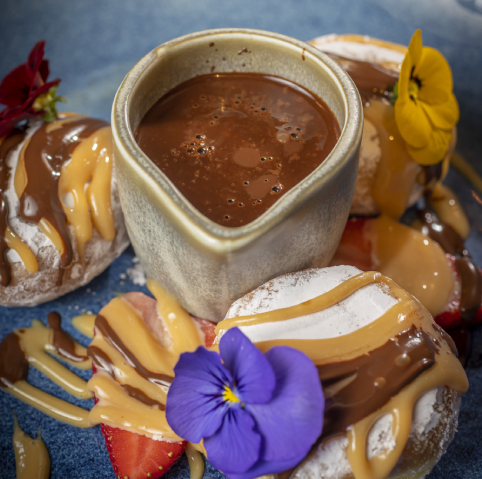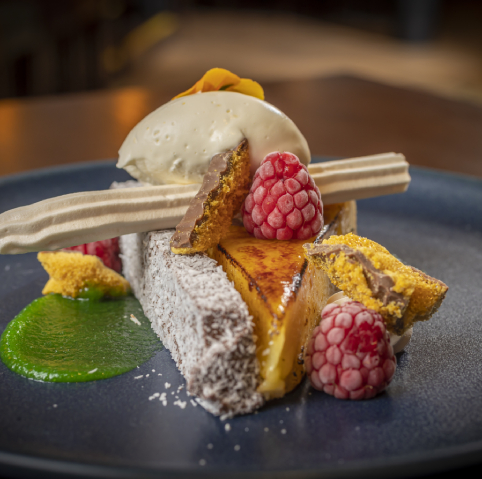 Our premium selection of spirits, beers, wines and liquors is simply breathtaking. We have sourced our spirits from across the globe and have many exclusive listings you won't find anywhere else in Europe.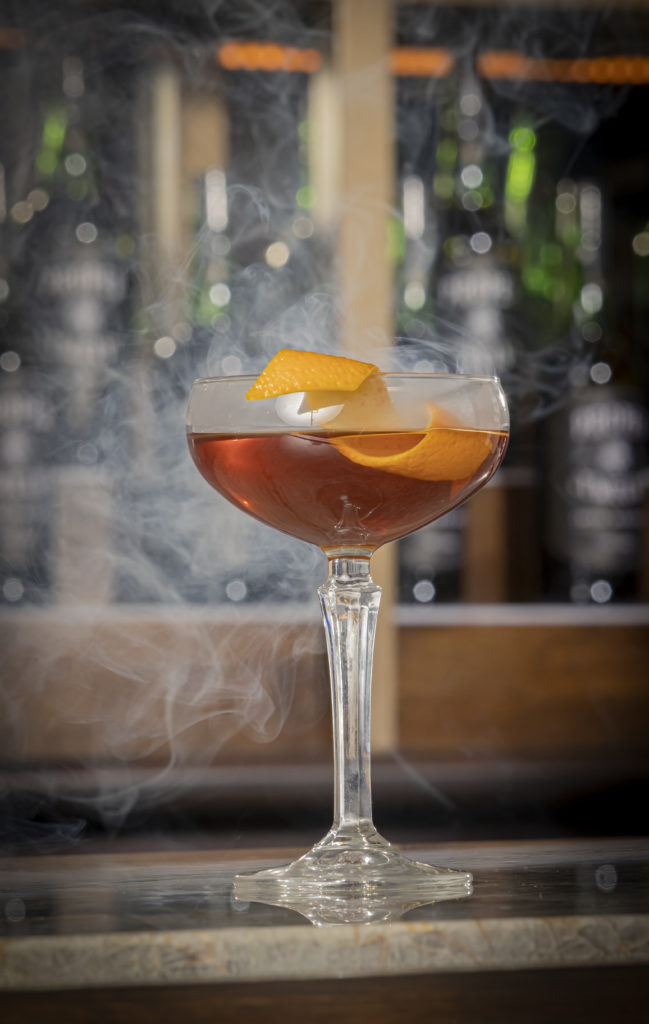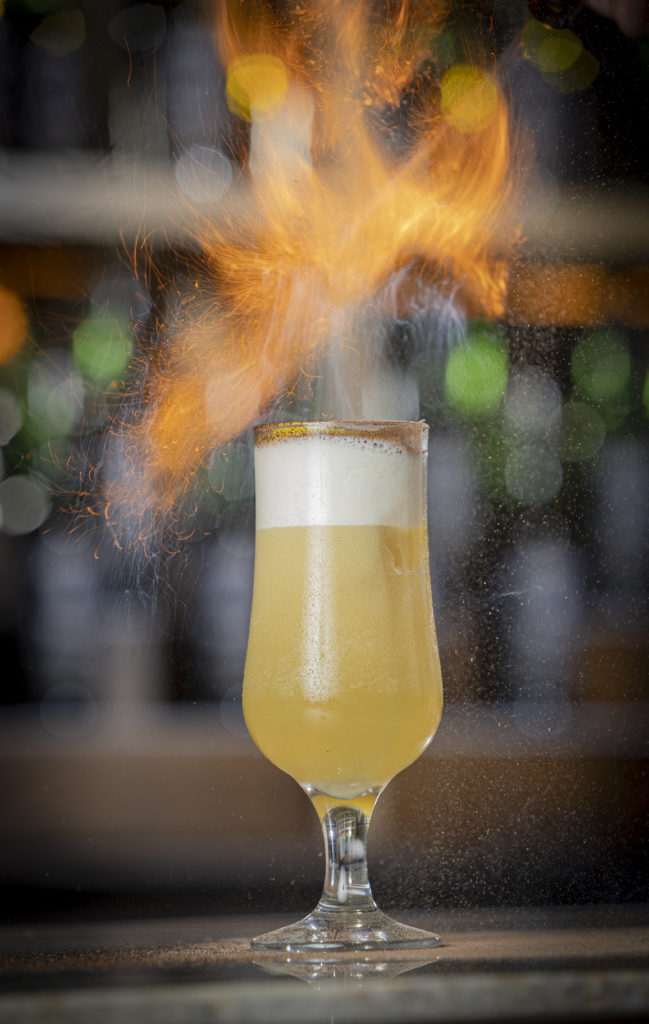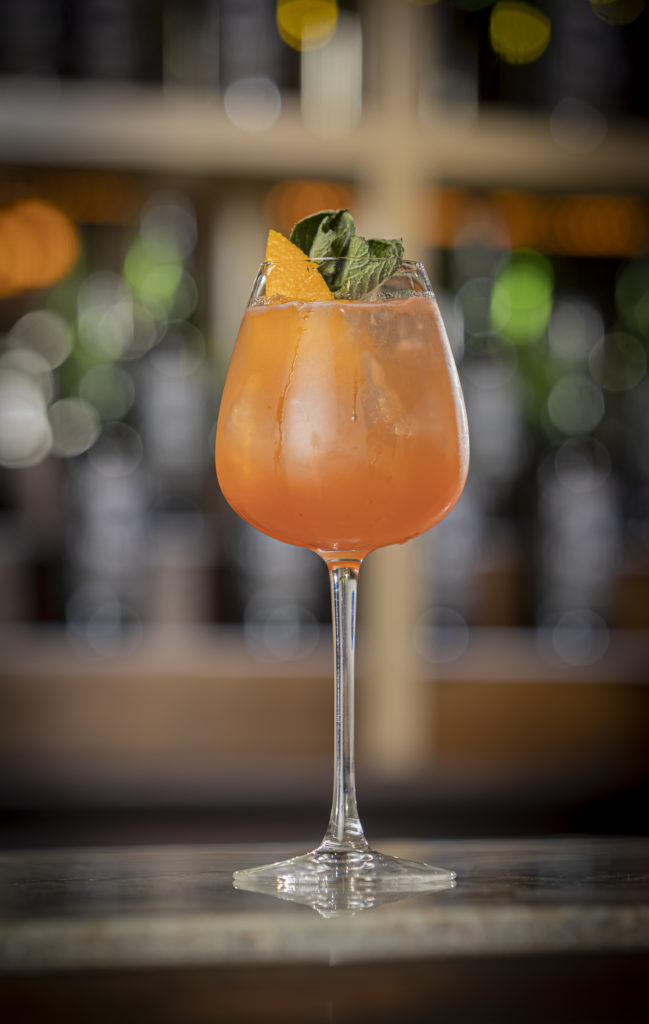 The Black Forge will lead the way in entertainment in Dublin Twelve. Our creative team intend to host some iconic events at our premium venue, including concerts, sporting events and exclusive experiences. Our owner is keen to keep his people entertained, and that is our commitment.
Located above The Black Forge, this sophisticated venue is ideal for a variety of events of different sizes. Suitable for up to 80 guests, The Bentley Room features a full bar, comfortable seating and tables, space for a DJ or live band and food prepared by our kitchen – all the ingredients needed for a spectacular party. The tasteful decor makes the venue an ideal setting for more formal gatherings too.
Smaller group bookings can be accommodated in one of ourprivate areas downstairs.
Come celebrate any occasion with us!